Mentorship Is the Shortcut To Succcess
Elevate your trading with My Investing Club
Get started now, no experience required. 
Why choose us
Here are the key benefits all MIC members are leveraging every day to realize accelerated success as traders.

1-on-1 Mentorship
The biggest shortcut to success in any field is through 1 on 1 mentorship with those who are exceptional. Because we truly want our members to succeed, we offer this on an unlimited basis for voice chat & direct messages, without having to pay a massive consulting fee that only gets you a 1 hour call per week.

Alerts Evolved
Do hedge fund traders trade off alerts? Then neither should you. We offer exactly what the best in the industry use every single day, a blueprint. We provide our blueprint for each and every trading day so you can learn how to become self sufficient while profiting along the way.


No Unanswered Questions
Two of the biggest hurdles aspiring traders face are not having their questions answered in their current chatroom and not having them answered by experienced mentors. Our mentors answer questions quickly and thoroughly to keep our members advancing rapidly, not stalling out.


Ongoing, Cutting-Edge Market Strategy
The markets change constantly. Traders must stay on top of these changes and adapt to remain profitable which is difficult when most trading education services only provide outdated information and alerts. We provide our members with weekly cutting-edge training webinars to keep them up to speed on what's working and what isn't working anymore in the current market, today.


State-Of-The-Art Learning Management System
We have created a video encyclopedia for day trading. We have video lessons on every single aspect of trading so when you need to learn something, you have multiple lessons from multiple mentors on that very topic. Nothing in trading education history cuts down the learning curve like this!
Your Instructors
Teach Day Trading Momentum Strategies.
Learn how to day trade using proven strategies that works for all markets.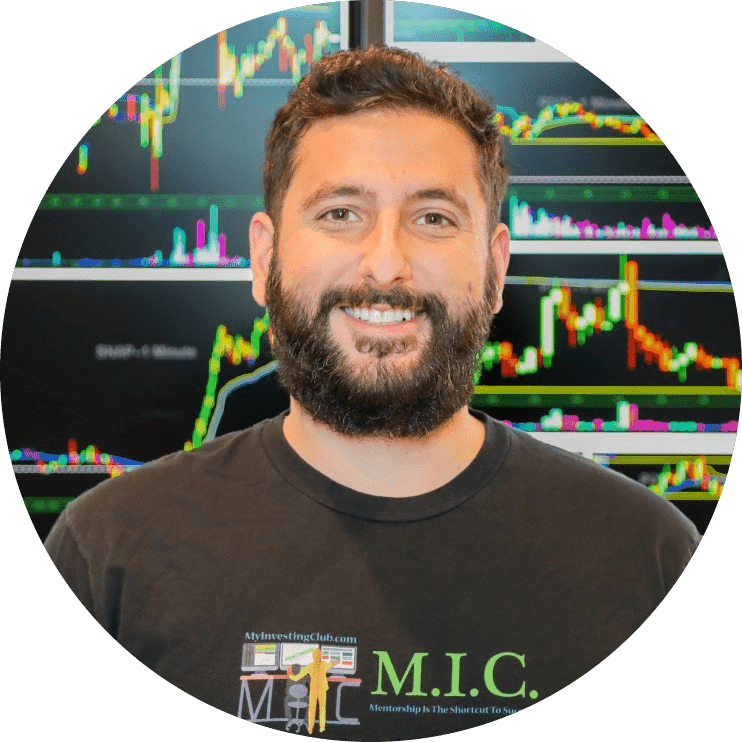 Alex Temiz
Co-founder, Mentor
Pattern Recognition & Trading Discipline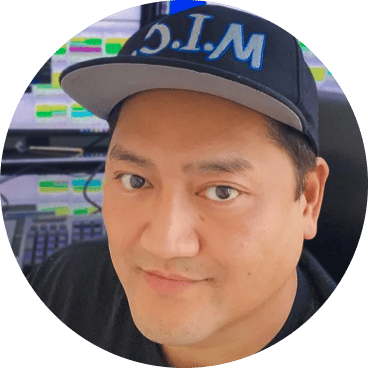 Bao Nguyen
Co-founder, Mentor
Technical Analysis & Scalping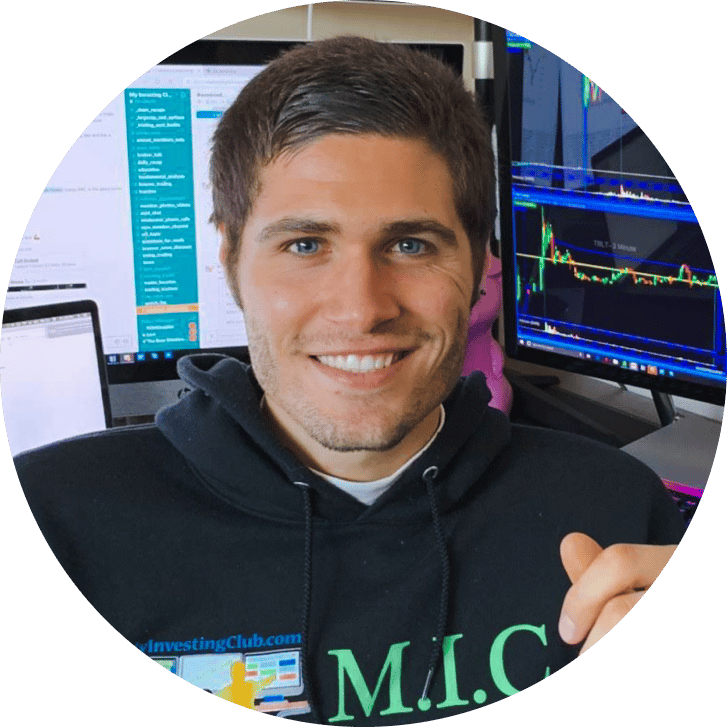 Tosh Bradley
Co-founder, Mentor
Swing Trading
Chapter 1: What Is Day Trading?
Chapter 2: Terminology
Chapter 3: Intro To Technical Analysis
Chapter 4: Stock Splits
Chapter 5: Sector Hype/Craze
Chapter 6: Edge
Chapter 7: MIC Patterns
Chapter 8: Short Selling
Chapter 9: Brokers, Regulations & Software
Chapter 10: Level 2 & Tape Reading
Chapter 11: Market Hours
Chapter 12: Scanning
Chapter 13: Proprietary MIC Chart Analysis & Research Process
Chapter 14: Frontside vs. Backside
Chapter 15: Building A Plan
Chapter 16: Live, Market Analysis
Chapter 17: Risk Management
Exclusive Members-only Chatroom
Our chatroom with over 2,000 active members are willing to help your trading and will treat you like family.
Your trading questions will no longer go unanswered. We answer member questions at any time before, during and after market hours!
Gain the ability to view daily chart recaps from elite traders.
Webinars Hosted By Elite Traders
Weekly webinars for new members to start you off on the right foot.
In-depth market strategy & psychology webinars weekly (level up alongside the pros).
Every session is recorded so you never miss a thing.
LIVE Group mentorship sessions every 2 weeks. Professional traders review YOUR TRADES!!
"The Learning Curve Destroyer"
State-of-the-art learning management system and guided curriculum
Hack your learning curve down to almost nothing! Some traders go from brand new to becoming consistently profitable traders in just a few months
Ongoing & current education (recorded daily so you are always at the bleeding edge of what's working NOW)
Alerts Evolved: Daily Blueprint
Have access to the trading blueprint we create daily! With this, you'll know pre-planned price levels, entries, exits, and stops where the pros will take their trades BEFORE the market even opens
Just set your orders and wait, our elite traders will guide you through every step of their trades as they take them so you can EARN while you learn
​Evolve and NEVER get pumped and dumped again chasing traditional alerts or watchlists
1-on-1 Mentorship Calls via Slack
Get 1 on 1 mentorship sessions over voice char via Slack with elite traders whenever you need it. Imagine private basketball lessons with Michael Jordan.
Direct message our trading mentors 7 days a week and actually get a thorough response.
Access like this anywhere else is exclusive to hedge fund traders
 Mentorship Plans
Get access to the My Investing Club mentors, community, chat room, and all of our educational courses.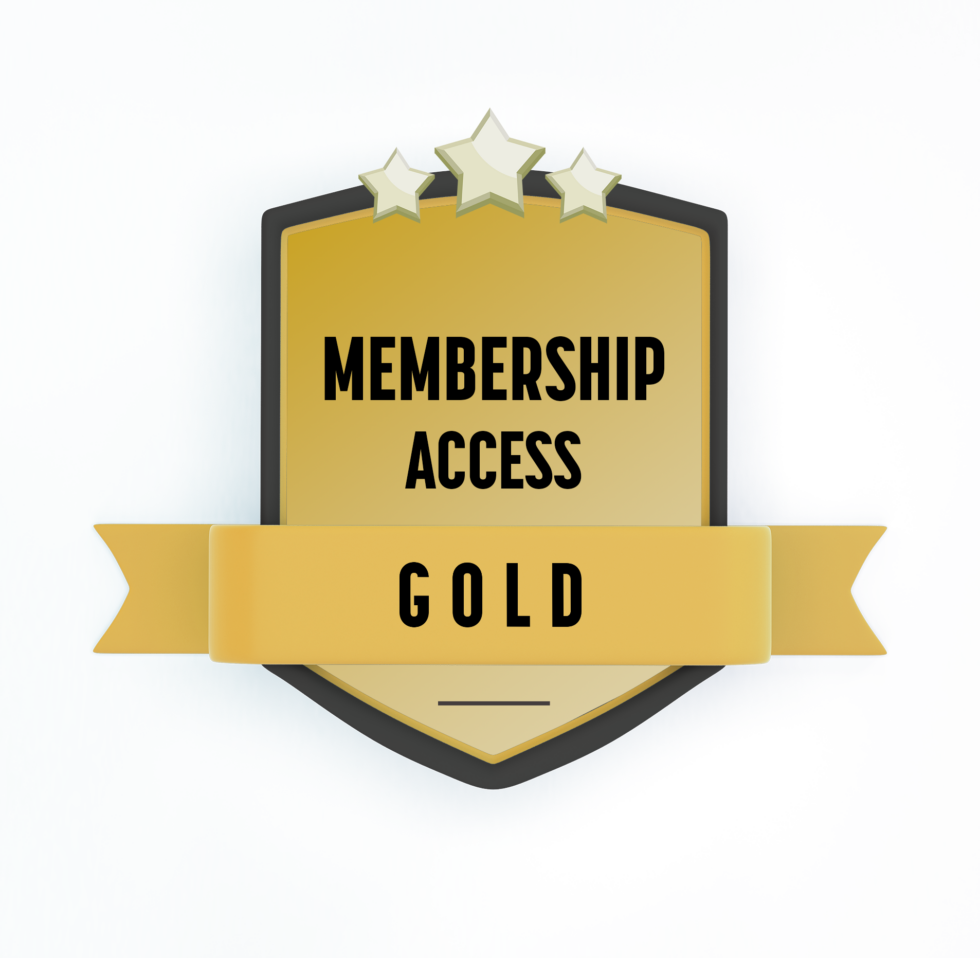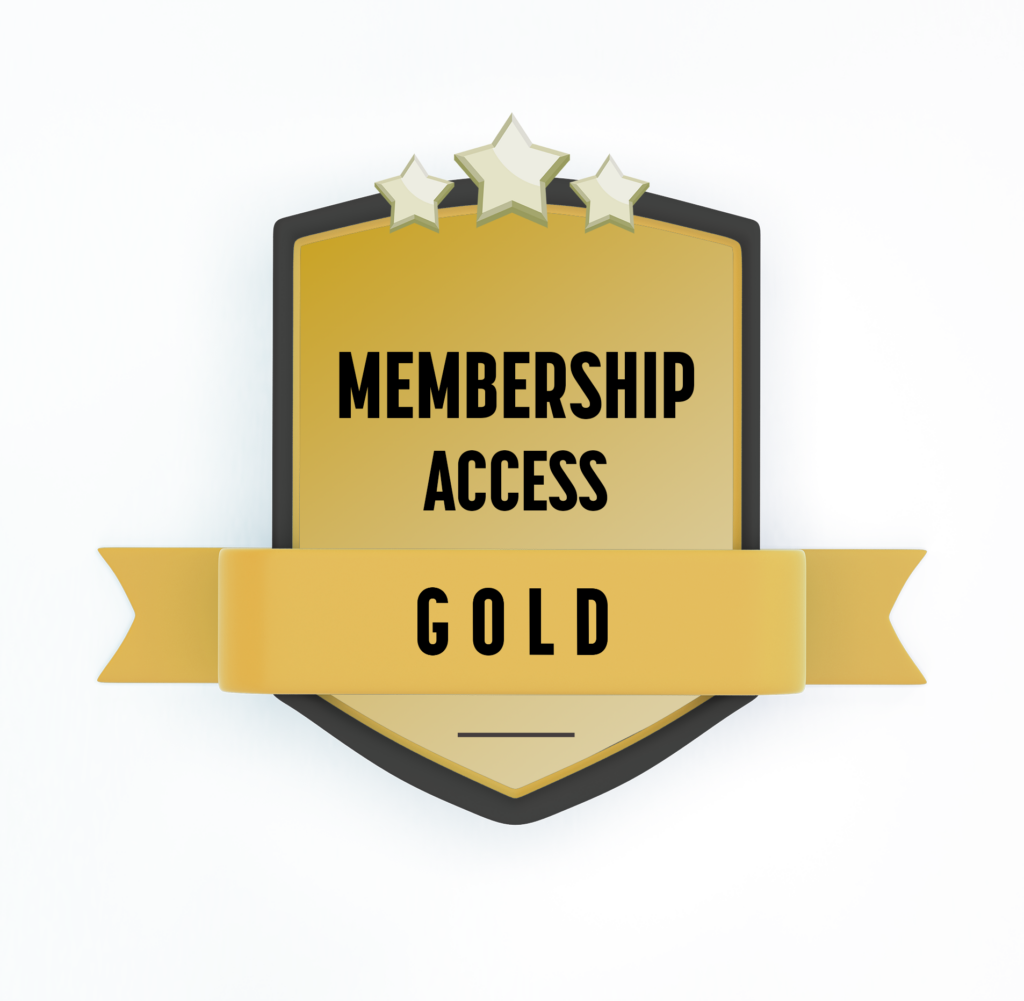 Gold Club Membership
Core Features
Step By Step Video Lesson Library
Access To Our Trading Chatroom
Live Trading
Accelerator Course ($997 Value) 
 

Daily Watch Lists
1 on 1 Mentorship
Full-Time Access to Alex, Bao & MIC Moderators
Weekly Trade Recaps
Small Cap Runner Strategies
Large Cap & Options Strategies
Swing Trading Strategies
Paper Trading Simulated Demo Account
Mobile App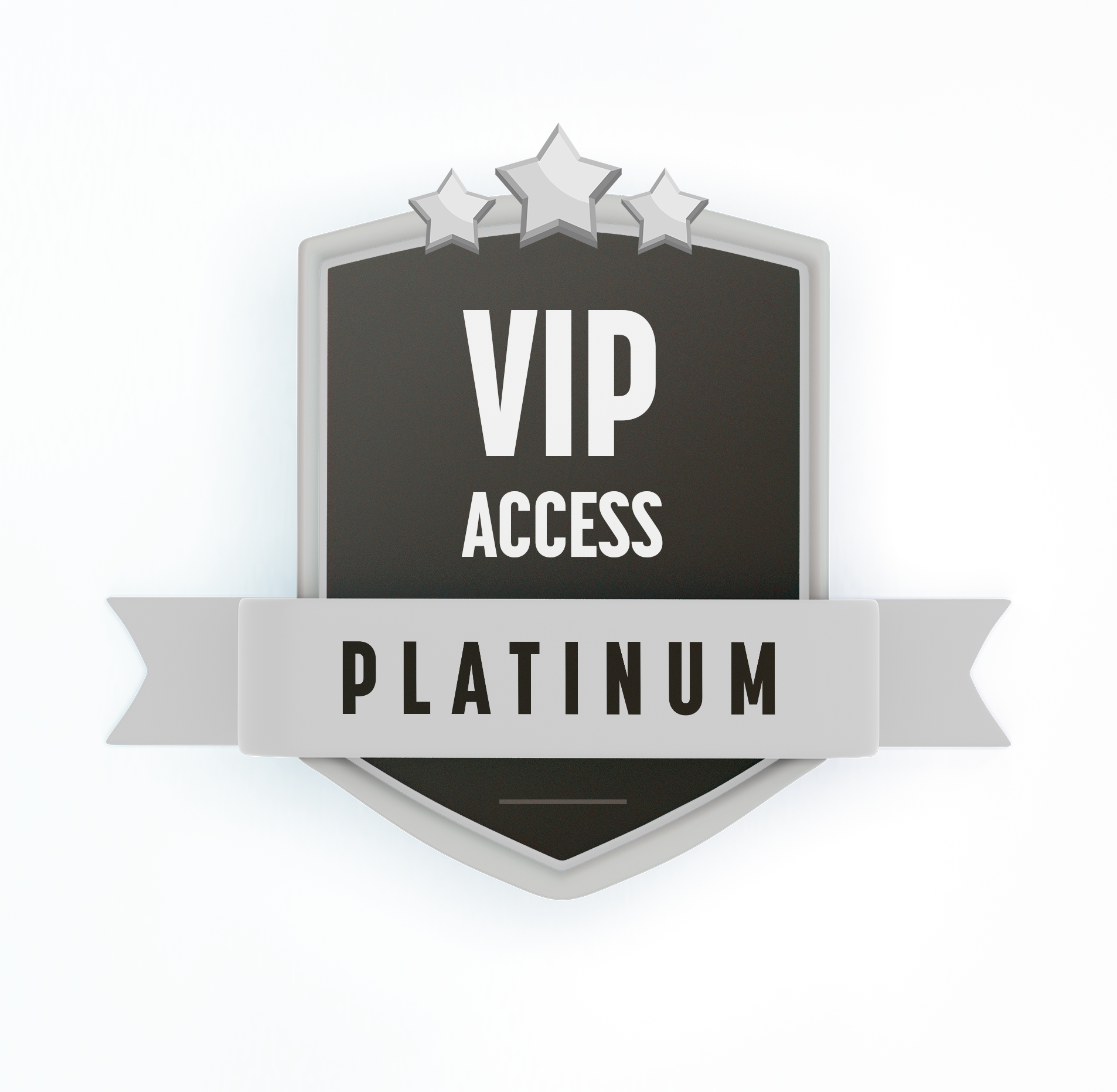 Platinum Club Membership
Application Only
We only take the most dedicated and serious applicants.
Core Features
Everything in Gold Club Membership, plus…
Monthly Training Webinars With Alex
VIP Access At Meetups And Events

Private Platinum Members Only Channel In Our Chat Room

Platinum Member Only Access To Alex's Live Trade Recordings
Still unsure?
Check out these uncompensated, honest reviews from members
Let's Grow Your Trading With My Investing Club
Boost your trading to new heights with the best education in the industry.